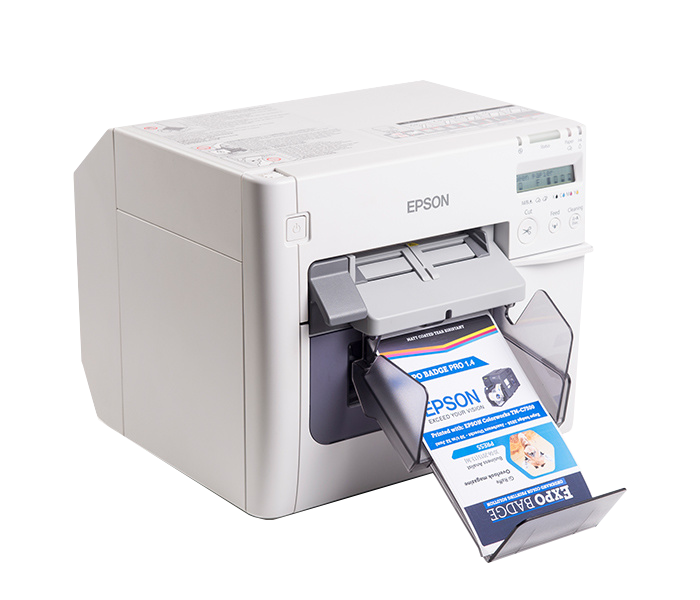 TM-C3500 Colour Label Printer
EPSON
Meet the growing expectation for colour labels by moving label production in-house with the Epson C3500 colour label printer. This on-demand colour print solution is an affordable way of taking full control of your label needs, guaranteeing label quality and lowering your cost-per- label outlay. Fast, reliable and with excellent print results.
The Epson Colorworks C3500 colour label printer can print to a range of matt and glossy media such as tickets, labels and wristbands. It uses Epson's DURABrite Ultra ink pigment for long-lasting smudge, fade and water resistant results. Automatic nozzle checking technology, an auto-cutter, an easy media loading system, and MicroPiezo inkjet technology make this a fast and reliable way to professional in-house results.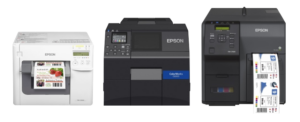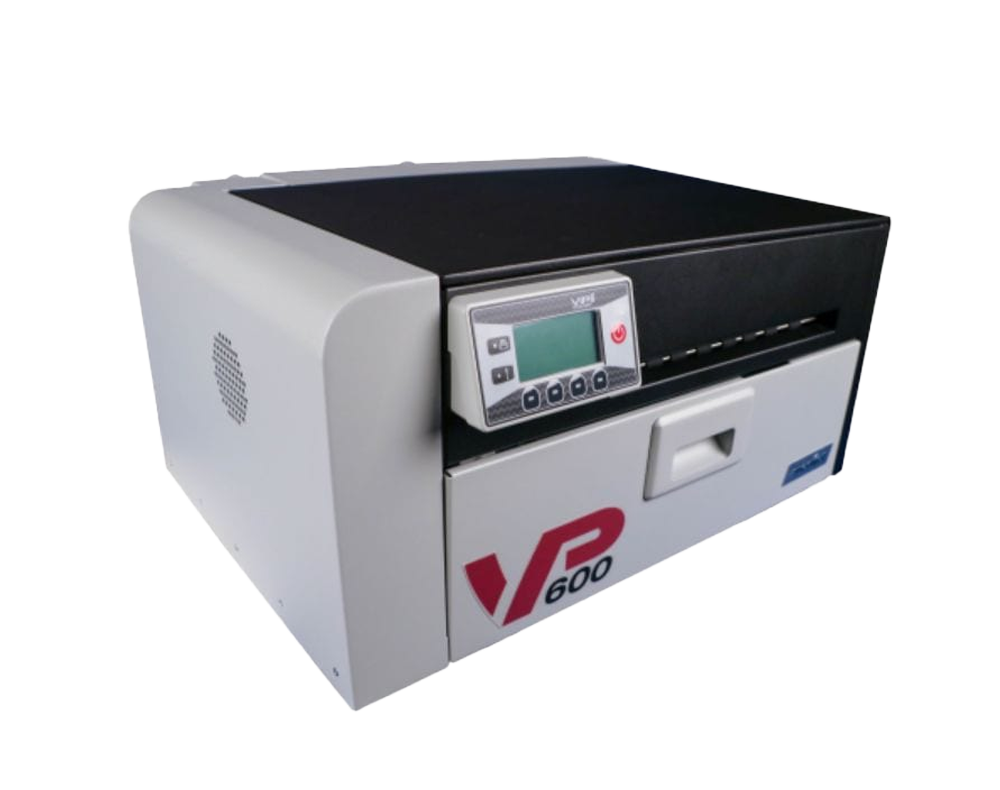 VP600 Colour Label Printer
VIP Color Technologies USA
On-demand label printing with VP600 offers important benefits for your bussines: 1. High quality colour labels, 2. No MOQ, 3. Fast time to market, 4. Save cost with Just-in-time production – No setup fee, fast design changes, avoid obsolete labels.
Engineered for high performance but yet priced within the reach of most small-medium enterprises. Manufacturers struggling today with high pre-printed label costs and wastage linked with their wide product offerings will find VP600 a must have printer. Powered by Memjet Inkjet Technology, the VP600 colour label printer offers high speed printing (up to 12 m/min), up to 215mm wide labels and large individual CMYK ink cartridges, the largest in its class.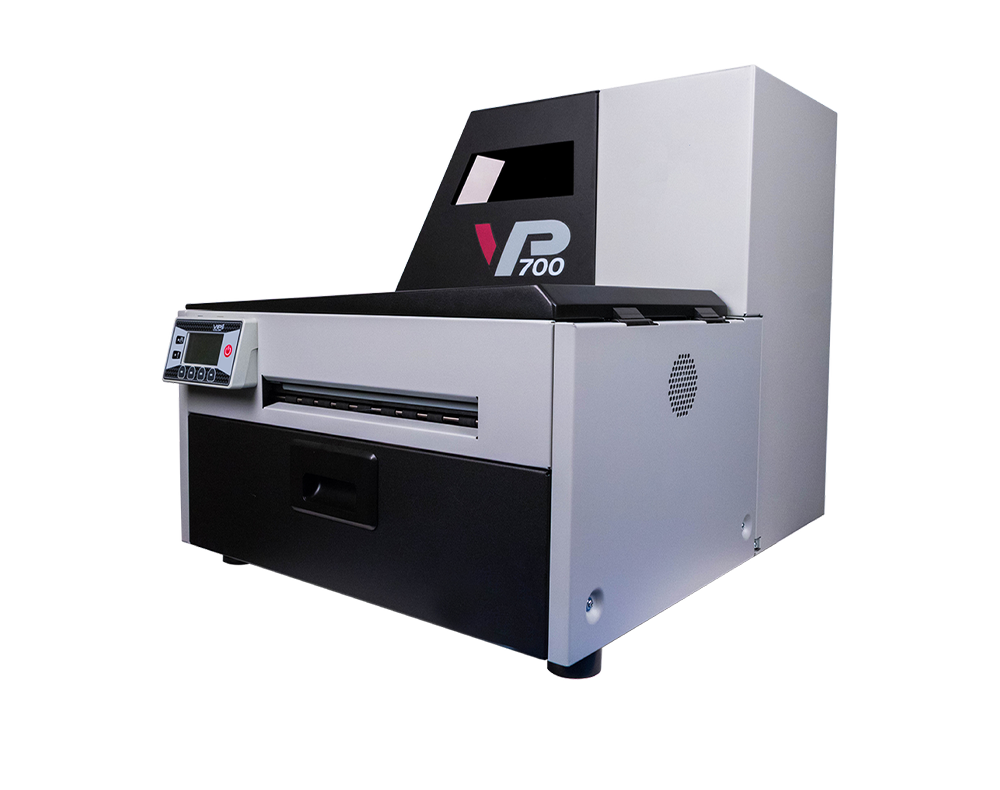 VP700 High Speed Commercial Color Label Printer
VIP Color Technologies USA
VP700 is a high speed commercial color label printer. It is powered by Memjet Advanced Ultra Fast Color Inkjet Technology, In fact, it is one of the fastest industrial color label printer in the market today.
In summary, you no longer have to worry about MOQ (minimum Order Quantity). Nor you need to wait for your labels that delays your delivery to your customers. Above all, you are empowered to print exact quantity of labels (as needed) with no wastage. The VP700 is probably the best commercial color fast label printer that can scale up with your production needs and it perfect as a food label printer.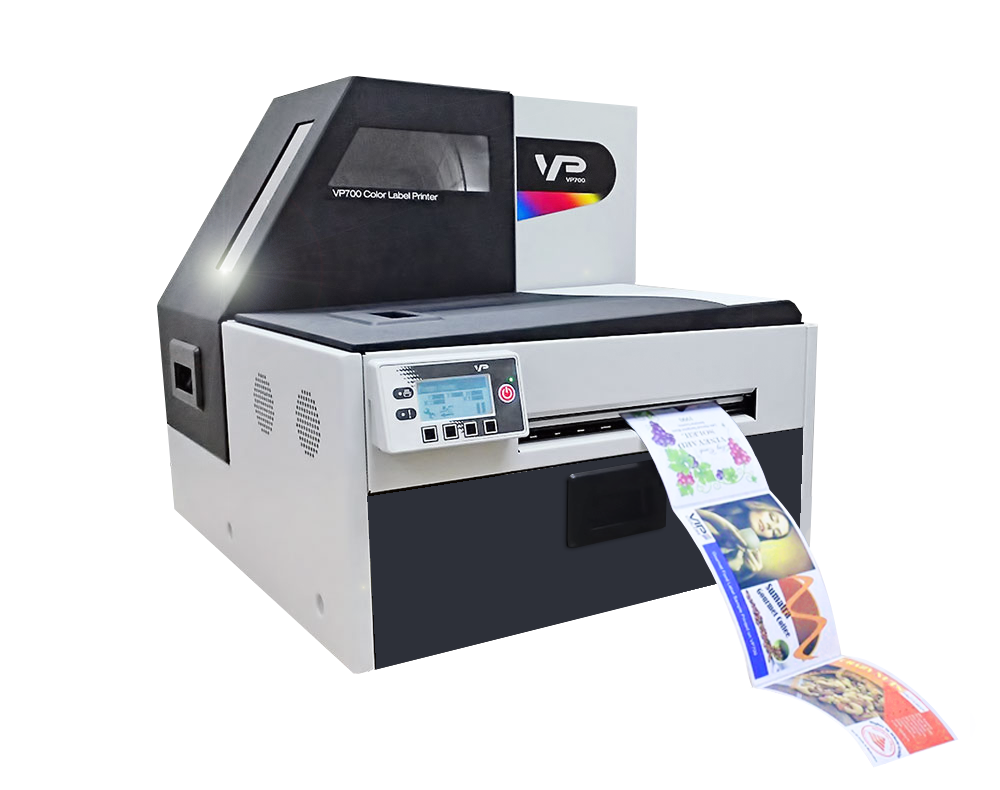 VP750 Industrial Printer
VIP Color Technologies USA
The VP750 is the next generation of digital print-on-demand color label printer with Enhanced Water Resistance Printing Technology*
Building on the proven technology of our VP700, it utilizes Enhanced Water Resistance Printing Technology that produces vibrant colored labels. The result is great looking color labels that are suitable for Chilled Food & Beverage, Animal Care, Cleaning products, Chemicals, Pharmaceutical products and most moisture exposed products.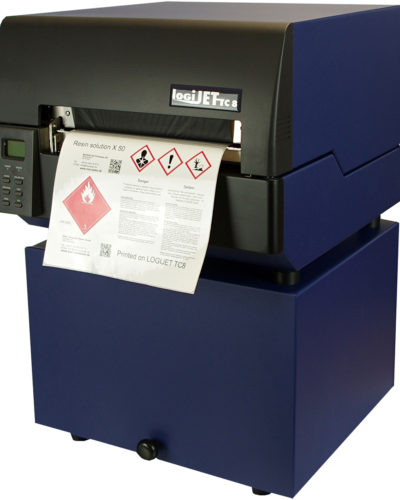 LogiJET TC8
Microplex printware ag

The logiJET TC8 is an 8-inch thermal transfer printer developed for industrial deployment and designed to withstand toughest demands. It is equipped with two print modules that may be fitted with any color. On request it may also be equipped with an 'unwinder' allowing label rolls to be used; an optional 'rewinder' can then reroll the printed continuous labels.
The logiJET TC8 is housed in a robust metal case. This model's easy handling of consumables and simple operation orients itself on the demanding requirements inherent of industrial deployment. Thanks to the integrated PCL5c printer language, the logiJET TC8 can directly replace a standard laser printer, and the connection to SAP® is thereby simple, fast and inexpensive.

VIP Color Technologies USA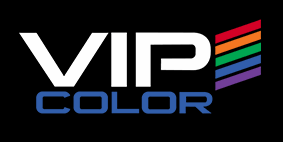 VIPColor Technologies, een divisie van Venture Corporation Ltd, draagt zorg voor de ontwikkeling, marketing en productie van een scala aan digitale kleuren inkjet etiketprinters voor het bedrijfsleven sinds 1998. VIPColor heeft haar uitgebreide kennis van de industrie gebruikt voor de ontwikkeling van kleuren etiketprint oplossingen, gericht op snelheid, eenvoud, betrouwbaarheid, print kwaliteit en connectiviteit. Met klanten in meer dan 35 landen, genereren de VIPColor kleuren etiketprinters uitstekende labels van hoge kwaliteit on-demand en van rol naar rol. De producten worden wereldwijd verkocht via Distributeurs met een hoog toegevoegde waarde zoals HiTecLabel.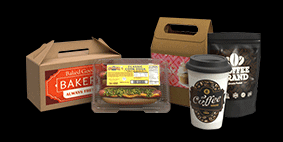 Microplex Printware ag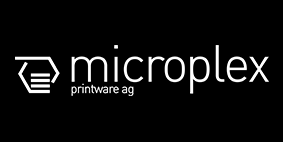 "Sinds 1987 is het streven van microplex om de grafische processen en workflows van klanten te optimaliseren", zegt Olaf Mergili, CEO van Microplex. "Het feit dat ze daar steeds weer in slagen is een aanwinst voor hun uitstekende team van specialisten. Microplex houd ervan de permanente uitdaging aan te gaan met de snelle technologische ontwikkeling van 's werelds toonaangevende producenten van printers." Als basis voor deze high-performance printers gebruiken we de hardware van diverse bekende fabrikanten. Maar alleen met onze Microplex "controller" benutten deze printers hun volledige potentieel.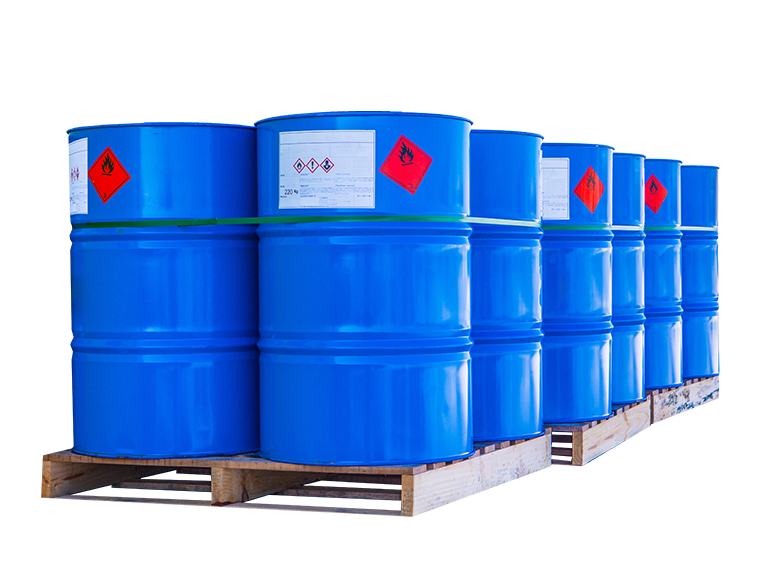 GoDEX International Co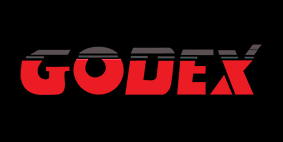 GoDEX International is opgericht in 1993, met haar hoofdkantoor in Taipei Taiwan. Het is een engineering company die zich specialiseert in het ontwerpen en vervaardigen van streepjescode-producten die de industrie in waardeprijs,en hoge prestatiecategorie leid. GoDEX heeft kantoren in de VS, Europa en China en haar producten worden wereldwijd verspreid.
GoDEX heeft zijn succes gecreëerd en dat heeft een loyaal gevolg van duizenden klanten verdiend door zeer betaalbare producten te leveren die zeer goed zijn ontworpen en ondersteund door een netwerk van partners en netwerken van een wederverkoper dat 100% op lange termijn klanttevredenheid staat.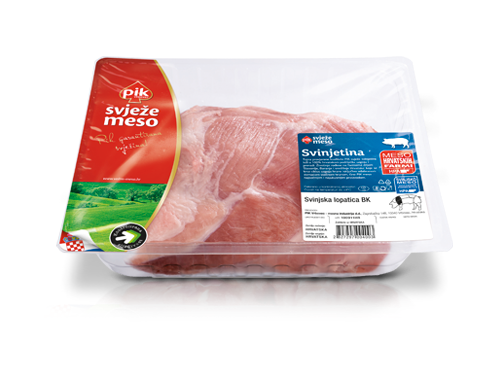 Seagull Scientific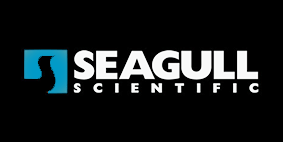 Seagull Scientific is een toonaangevend vernieuwer van label design software, het afdrukken van etiketten software en barcode software sinds 1985. Seagull ontwikkelde 's werelds eerste Windows-software voor industriële labelprinters, waaronder de allereerste Windows-printerdrivers. Vandaag is hun toonaangevende BarTender ontwerp en drukwerk software voor het label, barcode, RFID, en de kaart printen een essentieel instrument voor honderden duizenden gebruikers in meer dan 150 landen. Software wordt wereldwijd op de markt gebracht via waarde Distributeurs toegevoegde zoals HiTecLabel.